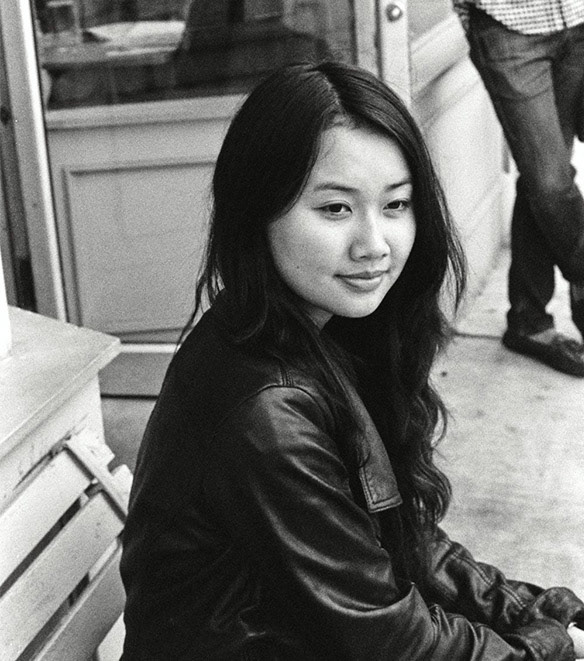 Jacqueline (Jacq) Lai

is a Toronto based motion graphic artist and illustrator.  Her work varies from colourful, lighthearted images to delving deeper into depicting the human experience. Her hope is that her work can be used as a tool to evoke empathy and compassion.  She was trained in illustration and has a Bachelor of Applied Arts in Illustration from Sheridan College. If she is not drawing, you can find her either playing the guitar, petting dogs or finding the next best sushi restaurant. 
Clients I've worked with:
Food Network Canada, Alibi Entertainment, Samsung, FLARE Magazine
Xpace Holiday Zine and Maker Fair 2017
Toronto Comic Arts Festival 2016
Toronto Comic Arts Festival 2014 
Garrison Creek Season Opener 2014
New Faces: Sheridan Illustration Graduate Show 2014
Broken Arts Festival 2013
Adobe Design Achievement Awards 2014 -Semifinalist in Animation
I'd love to hear from you!