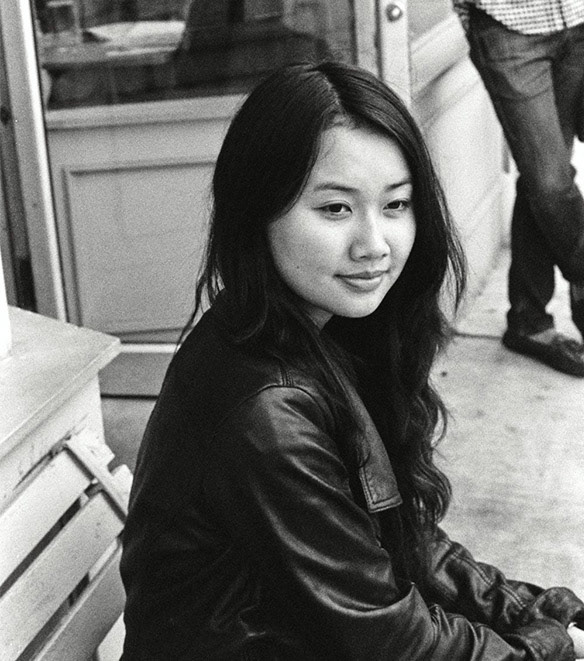 Hi! I'm Jacqueline Lai (

Jacq Lai

). I'm an illustrator and motion designer based in Toronto, Canada. I work primarily in the motion design industry with experience from ideation (styleframe, storyboard) to production (asset creation and animation). My hope is that my work can be used as a tool for being compassionate to others and ourselves. If I'm not drawing/animating, you can find me either playing the guitar, singing, petting dogs or finding the next best sushi restaurant. 
Select clients I've worked with:
American Express, City of Toronto, Food Network Canada, Kobo, Toronto Region Board of Trade, Alibi Entertainment, Samsung, TouchBistro, TradeRev, 
FLARE Magazine (Rogers Media)
Artsy Fartsy Shows/ Speaking Engagments I've been in: 
Cool Concept (Toronto Design Directory) 2019
Xpace Holiday Zine and Maker Fair 2017
Toronto Comic Arts Festival 2016
Toronto Comic Arts Festival 2014
Garrison Creek Season Opener 2014
New Faces: Sheridan Illustration Graduate Show 2014
I'd love to hear from you!